CERTIFICATE OF TECHNICIAN IN LOGISTICS AND TRANSPORT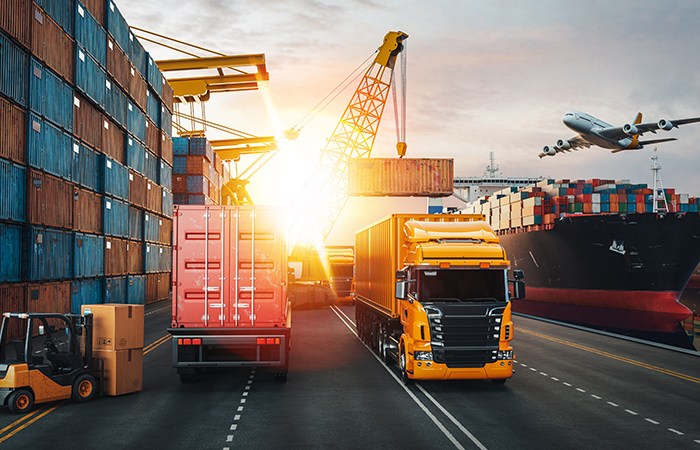 TRAINING DESCRIPTION
Overall objectives of the training
This vocational training program aims to train specialists capable of organizing and optimizing customer flows, optimizing the transport of goods and the management of material resources, managing purchases and stocks of raw materials.
OPERATIONS
- To ensure the activities of exploitation and management of vehicles, stocks of goods, warehouses;
- To take care of the administrative follow-up of the files relating to the patrimony; Material of the company, and to intervene sometimes like technical-commercial;
- In the assistance of a person in charge or the management of a certain clientele;
- To take part imperatively in the management of all the logistic chain, logistician, developer of transport, shipper, agent of routing, professional packer By an administrative follow-up.


Target audience Any public (Workers, Self-employed, Job seekers)
Duration of the training
9 months of courses and 3 months of internship in a company
Cost of the training
- Registration fees: 10 000F CFA
- Price of the training: 400 000F CFA
Course materials: The materials vary from 1500Fcfa to 5 000Fcfa

TRAINING PROGRAM
General subjects
French
English
Job search techniques
Business creation and project set-up
Labour law (Labour legislation)
Techniques and tools for communication and follow-up of the clientele
Introduction to computers and the Internet
Microsoft Word Essential & Typing
Microsoft Excel Essential
Professional subjects

General Accounting
General Economics and Business
Business Organization,
Legislation, Regulation and Customs Litigation
International trade and purchase of goods
Maritime transport
Insurance and transport of goods
Introduction to logistics
Transport Law and Litigation
Inventory and supply management
Transport jobs and practices
Detailed reporting
Modes of transport
Customs regime
Handling and stevedoring
Exams to take

Continuous Controls
Professional exams of synthesis (EPS)
Professional Placement Examination
French language.
English language.
Professional insertion and life.
General economics and business organization economics
Financial mathematics
Examination of professional situation
Office automation (Practical)
CQP National Examination
Professional Project
Learning Materials
One personal computer
One USB key
Our partners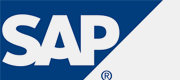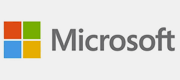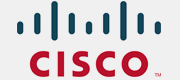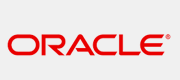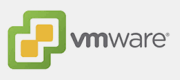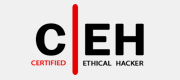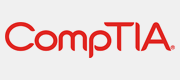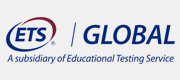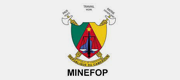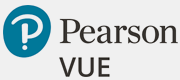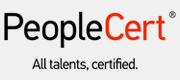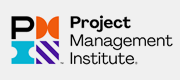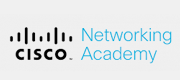 We are listening to answer your questions and offer you the best solution. So go ahead, get started.