PROJECT MANAGEMENT TECHNICIAN CERTIFICATE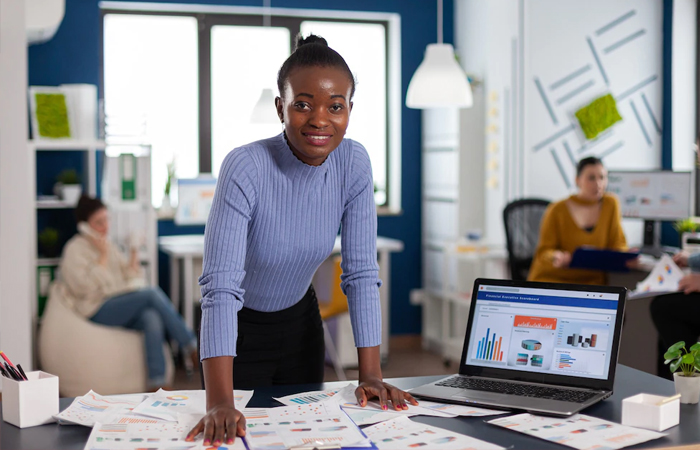 TRAINING DESCRIPTION
Overall objectives of the training
For those who want to become Project Managers, our training in Project Management. Project Management Professional (PMP) training provides the best methods of project management. You will be able to manage projects efficiently from the study phase to its deployment. Based on best practices, our program also covers the objectives of the Project Management Institute (PMI) CAPM certification. A prerequisite for participation in the PMP training is professional experience in a project environment.
Sought-after skills
Upon completion of the training, the learner will be able to:
-Manage projects effectively from the study phase through deployment;
- Efficiently lead a project team;
- Plan and control the implementation of a project.


DEBOUCHE
- Business Consultant
- Business Project Manager
- Assistant to the project manager
- Marketing assistant
- Communication manager
- Project planner.


Target audience Any public (Workers, Self-employed, Job seekers)
Duration of the training
9 months of courses and 3 months of internship in a company
Cost of the training
- Registration fees: 10 000F CFA
- Price of the training: 350 000F CFA
Course materials: The materials vary from 1500Fcfa to 5 000Fcfa

TRAINING PROGRAM
General subjects
French
English
Job search techniques
Business creation and project set-up
Labour law (Labour legislation)
Techniques and tools for communication and follow-up of the clientele
Introduction to computers and the Internet
Microsoft Word Essential & Typing
Microsoft Excel Essential
Introduction to Computer and Network Technology
Operating Systems
Writing and defending the internship report
SPECIALTY SUBJECTS

General Accounting
Cost accounting
General Economics and Economics
Business organization
Corporate taxation
Project management
Project set-up
Computerized project management
project management software / decision support tools and simulation in project management and software development applications
Accounting and project management
Management and Economic Evaluation of Change Project Financing
Exams to take

Continuous Checks
Professional Comprehensive Examinations (PCE)
Professional Placement Examination
French
English
Integration and professional life
General economics and business organization economics
Financial mathematics
Examination of professional situation
Office automation (Practical)
CQP National Examination
Professional Project
Learning Materials
One personal computer
One USB key
Nos partenaires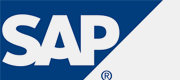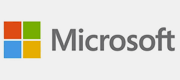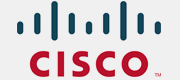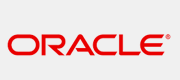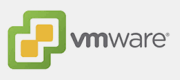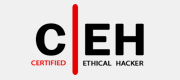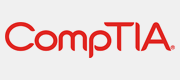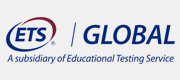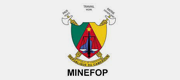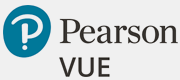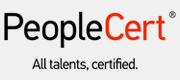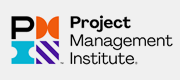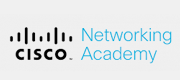 We are listening to answer your questions and offer you the best solution. So go ahead, get started.