DIPLOMA IN GRAPHIC DESIGN PRODUCTION TECHNICIAN COMPUTER GRAPHICS & WEB DESIGN INCLUDING PREPARATION FOR ADOBE CERTIFIED EXPERT CERTIFICATION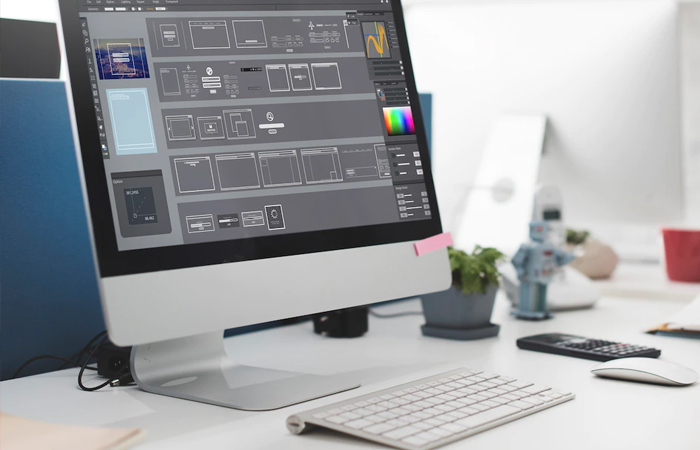 TRAINING DESCRIPTION
Overall objectives of the training
The Computer Graphics Technician is capable of developing the creative phases of a project by providing technical and artistic solutions, using computer tools, in the sectors of publishing, advertising, multimedia, marketing, architecture and graphic design.
Skills sought
At the end of the training, the student will be able to :
- Define aesthetic and graphic choices;
- Produce technical reproductions;
- Carry out typographic and page layout work;
- Produce illustrated and digitized representations; Produce supports for the web and multimedia.


Careers
The title of Production Graphic Designer (Infographist) allows access to the professions of Graphic Designer, Draftsman (advertising, press, publishing), Graphic Designer, Illustrator (press, advertising publishing), Layout Artist, Layout Artist in advertising, Press Layout Artist, Desktop Publishing Operator (DTP), Editorial Assistant.
Target audience Any public (Workers, Self-employed, Job seekers)
Duration of the training
9 months of courses and 3 months of internship in a company
Cost of the training
- Registration fees: 10 000F CFA
- Price of the training: 400 000F CFA
Course materials: The materials vary from 1500Fcfa to 5 000Fcfa

TRAINING PROGRAM
General subjects
French
English
Job search techniques
Business creation and project set-up
Labour law (Labour legislation)
Techniques and tools for communication and follow-up of the clientele
Introduction to computers and the Internet
Microsoft Word Essential & Typing
Microsoft Excel Essential
Introduction to Computer and Network Technology
Operating Systems
Writing and defending the internship report
Professional & technical subjects

Fundamental modules
Practical introduction to graphic design
Tools of graphic expression
Methods of graphic expression
Introduction to the publishing industry
Knowledge of the graphic chain and typography
Creation: the rough and the model
publishing, study of the most used DTP software
Adobe Illustrator
Adobe Photoshop
Xpress Page Setup
Adobe In design layout
Webdesign Modules, Web Site Design
Tree structure, typography
XHTML / CSS / JAVASCRIPT
Dreamweaver
Online publishing and referencing
Flash animation
Finalization modules
The PDF, create and manage PDF
Work with the 3 softwares, professional situation
Finalization of poster roughs and mock-ups made during the course
Exams to take

Continuous Controls
Professional exams of synthesis (EPS)
Professional Placement Examination
French language.
English language.
Professional insertion and life.
Use of office tools
Multimedia techniques
Desktop Publishing
Graphic Design, Illustration & Imaging
DQP National Examination
Certification Exam (Optional)
Learning Materials
One CD/DVD package
One personal computer
One USB key
Nos partenaires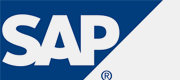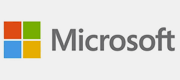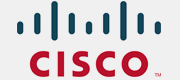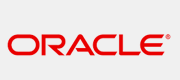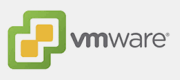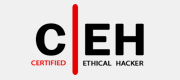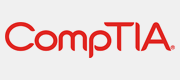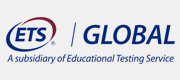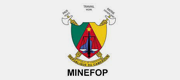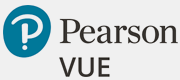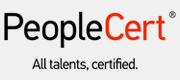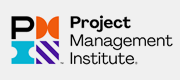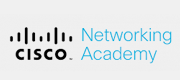 We are listening to answer your questions and offer you the best solution. So go ahead, get started.