COMPUTER AND NETWORK MAINTENANCE TECHNICIAN DIPLOMA INCLUDING PREPARATION FOR COMPTIA A+ IT TECHNICIAN MICROSOFT ENTERPRISE + CISCO CERTIFICATIONS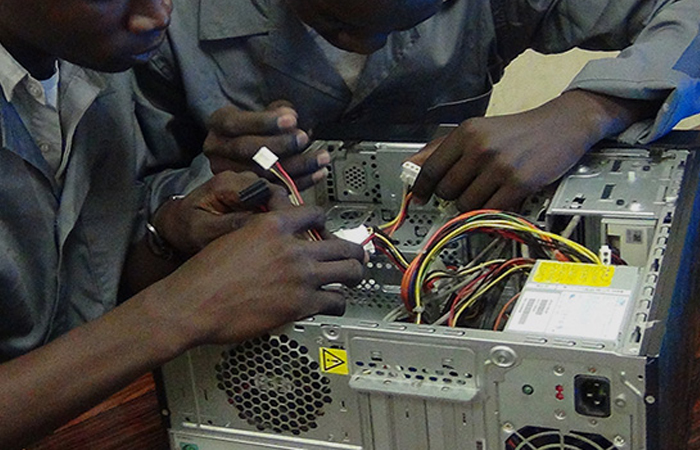 TRAINING DESCRIPTION
Overall objectives of the training
To acquire the skills expected as a Support Technician in PC/Microsoft environment. Officially validate these skills by passing the Professional Qualification Diploma in Computer Maintenance and the COMPTIA A+ Certified IT Technician (COMPTIA A+) and Microsoft Certified IT Professional Enterprise Support Technician (MCITP EST) certifications.
Desired Skills
Upon completion of the apprenticeship, the learner will be able to:
- Install computer equipment.
- Install operating systems and applications.
- Maintain the proper functioning of equipment.
- Repair or replace defective elements.
- Set up and administer a local network.
- Use communication techniques and tools and follow up with customers/ Acquire computer and Internet skills.


Job opportunities
At the end of this training, the students are recognized as computer support professionals.
- They install and troubleshoot computer hardware and software. Installation of computer equipment; Installation of operating systems and applications;
- Design of computer networks;
- Maintain the proper functioning of equipment;
- Repair or replace defective elements; Set up and administer a local network, acquire computer and Internet skills, and use communication techniques and tools.
Target audience Any public (Workers, Self-employed, Job seekers)
Duration of the training
9 months of courses and 3 months of internship in a company
Cost of the training
- Registration fees: 10 000F CFA
- Price of the training: 400 000F CFA
Course materials: The materials vary from 1500Fcfa to 5 000Fcfa

TRAINING PROGRAM
General subjects
French
English
Job search techniques
Business creation and project set-up
Labour law (Labour legislation)
Techniques and tools for communication and follow-up of the clientele
Introduction to computers and the Internet
Microsoft Word Essential & Typing
Microsoft Excel Essential
Introduction to Computer and Network Technology
Operating Systems
Writing and defending the internship report
Professional & technical subjects

Fundamental modules
Introduction to computer and network technology
Basic Electronics
Administration under Linux
CCENT / ICND1
COMPTIA A+ Certification Essential Support Skills Modules
Computer Architecture
Operating Systems
Networking
Printers
PC Support
Security
COMPTIA A+ Certification Practical Application Skills Modules
Supporting Windows
Supporting Networks
Supporting PC Hardware
Windows Server 2012 System Administration Modules
Installation and configuration
Windows Server
Windows Server administration
Advanced configuration of Windows Server services
Exams to take

Continuous Controls
Comprehensive Professional Examinations (CPE)
Professional Placement Examination
French language.
English language.
Professional insertion and life.
Use of office automation tools - Microcomputer architecture
Professional summary exams (Written)
Professional situation test
National examination of the DQP
Certification Examination (Optional)
Learning Materials
One CD/DVD package
One personal computer
One USB key
Nos partenaires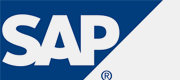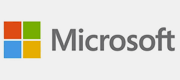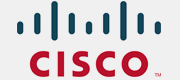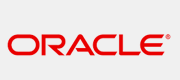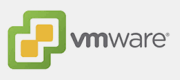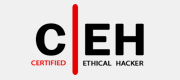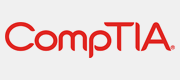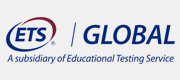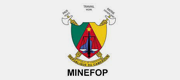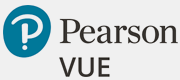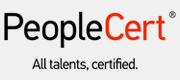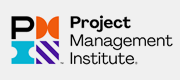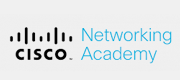 We are listening to answer your questions and offer you the best solution. So go ahead, get started.