HUMAN RESOURCES MANAGEMENT(HRM)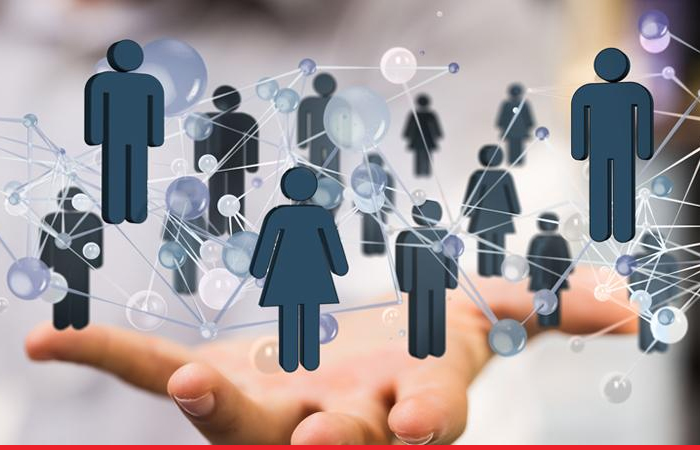 TRAINING DESCRIPTION
Objective of the training
To allow the beneficiaries : - Acquire useful knowledge in Human Resources Management in order to optimize their skills in a professional environment.
- To develop their ability to understand the nature of social relations in a public or private organization and to be able to act in a professional situation by energizing work teams in order to achieve predefined objectives.
- To develop their interpersonal and managerial skills so that they can be operational in setting up and managing professional projects.

Professional opportunities
- At the end of the training, the beneficiary will be able to hold the following positions
- HR Manager/Director.
- Training manager.
- Payroll manager.
- Recruitment consultant.
- Internal communication, jobs and careers manager.
- Prerequisites and conditions of admission
- You must have at least a GCE A levels or equivalent.
- Candidates are recruited on the basis of a technical test and a motivation interview.

Documents to be provided at the time of registration
For an application for admission, provide the following documents:
- An identity document.
- 04 passport photos.
- 01 copy of the highest diploma.

Target audience Any public (Workers, Self-employed, Job seekers)
Duration of the training
9 months of courses and 3 months of internship in a company
Cost of the training
- Registration fees: 10 000F CFA
- Price of the training: 350 000F CFA
Course materials: The materials vary from 1500Fcfa to 10 000Fcfa

TRAINING PROGRAM
General subjects
French
English
Job search techniques
Business creation and project set-up
Labour law (Labour legislation)
Techniques and tools for communication and follow-up of the clientele
Introduction to computers and the Internet
Microsoft Word Essential & Typing
Microsoft Excel Essential
Introduction to Computer and Network Technology
Operating Systems
Writing and defending the internship report
Professional Subjects / Common Core

General Accounting
Analytical Accounting
General Economics and Business Organization Economics
Business Taxation
SAGE Paie 100 (Computerized payroll management)
Specialty subjects
Introduction to Employment Law (Labor Law & Business Law)
HRM: Origin, History/Introduction to HRM
Employment policy: forward-looking management of jobs and staff
Recruitment and selection methods
Career management and remuneration
Training policies and skills management
Personnel administration, working conditions
Social relations and diadoque strategy: Management of social conflicts and social negotiation
Internal Communication and Administration of Discipline
Exams to take

Continuous Controls
CQP Examination
Professional thesis to defend
Learning Materials
One personal computer
One USB key
Nos partenaires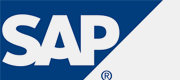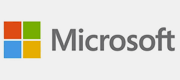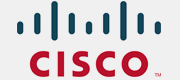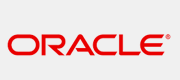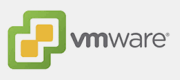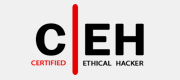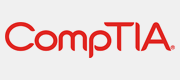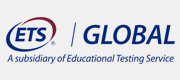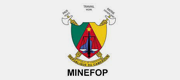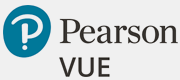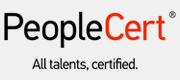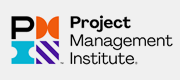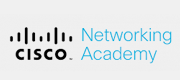 We are listening to answer your questions and offer you the best solution. So go ahead, get started.